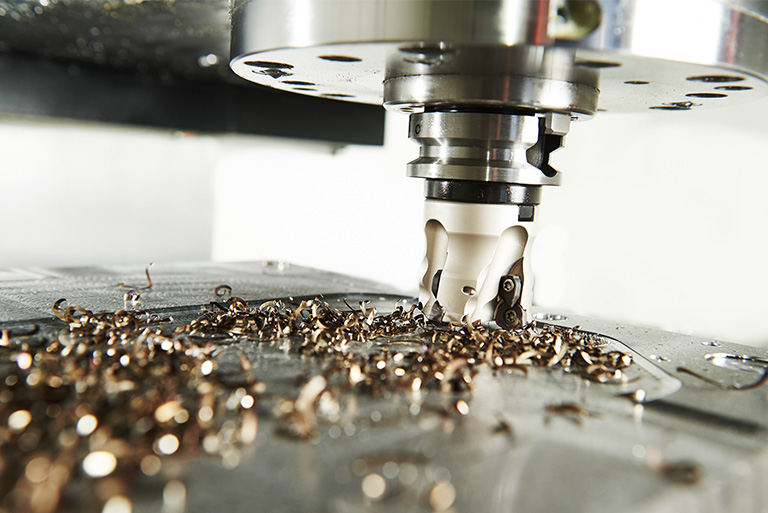 3 AND 4 AXIS CNC MILLING WITH SIEMENS NX-CAM SUPPORT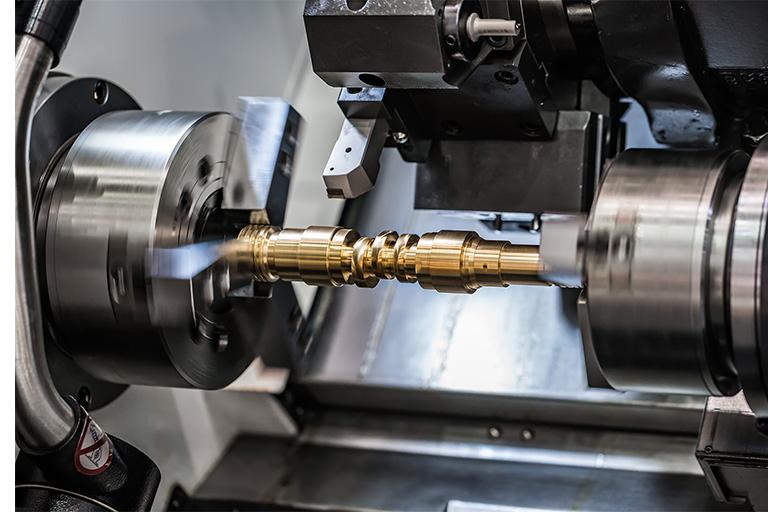 CNC TURNING WITH Y AXIS AND DRIVEN TOOLS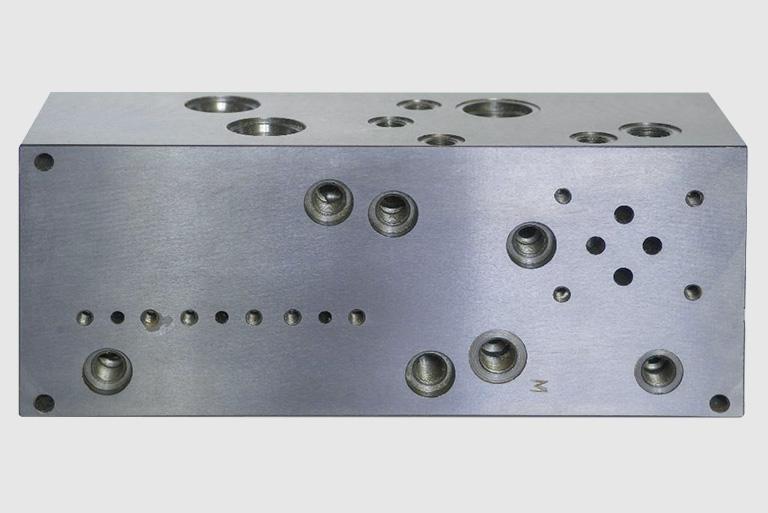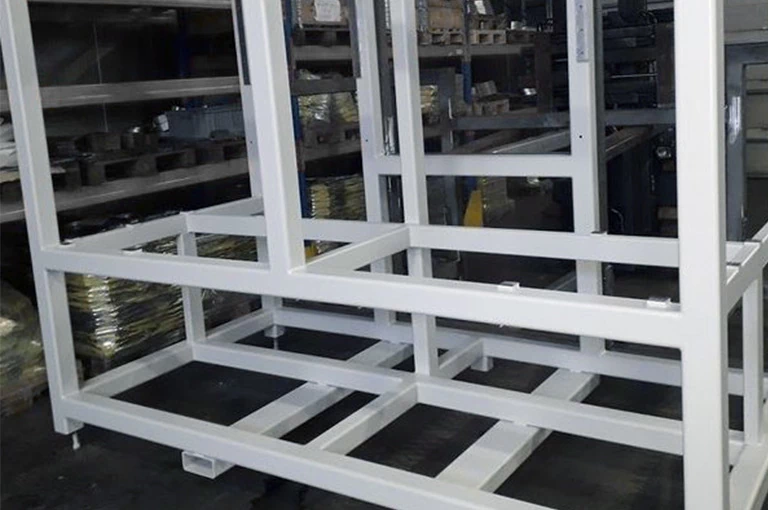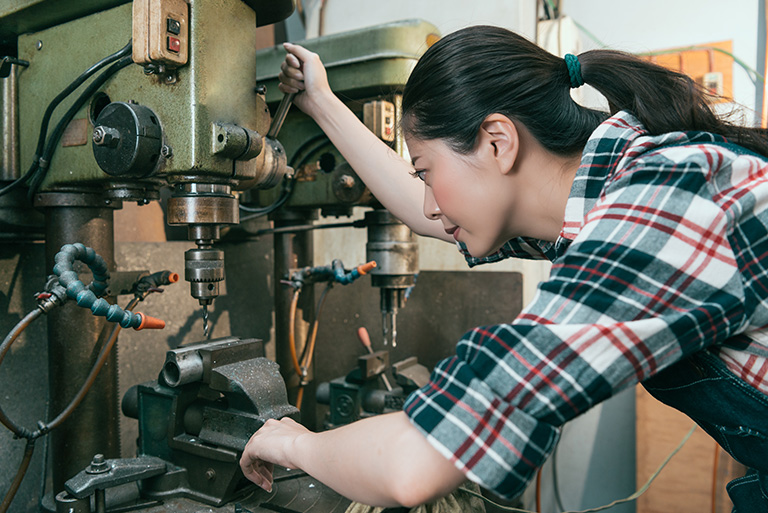 CONVENTIONAL MACHINING (MILLING, TURNING, DRILLING, CHISELLING, ETC.)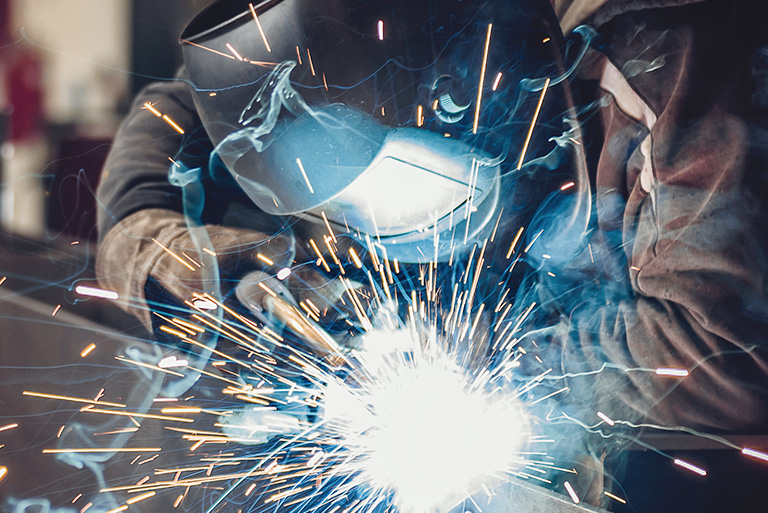 WELDING AND SHEET METAL PROCESSING
GAZELA Mechanika Maszyn
COMPREHENSIVE SERVICE FOR THE MECHANICAL ENGINEERING INDUSTRY
GAZELA, with its many years of international experience, is a reliable partner in servicing producers of special machines and other customers from various branches of industry.
In two production plants we deal with single parts and small batch production of precision elements and welded constructions.
We ensure comprehensive execution of machine parts, including all necessary processes.
We perform mechanical assembly on customer's request.
In order to improve communication, each customer has one contact person for technical and commercial issues.
We are open to challenges and suggestions from our customers.
We are located on the Baltic Sea coast.
We invite you to cooperation!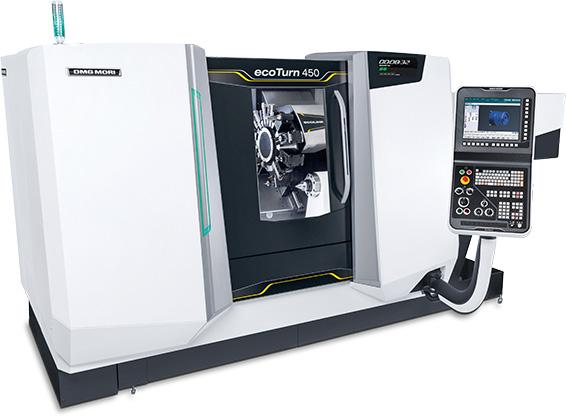 robotics and automation

pharmaceutical industry

food industry

Automotive

railway industry

shipbuilding
JOB
Do you want to join our team? Apply for the chosen position!
We are currently recruiting for positions:
CNC miller
CNC turner
conventional miller
conventional turner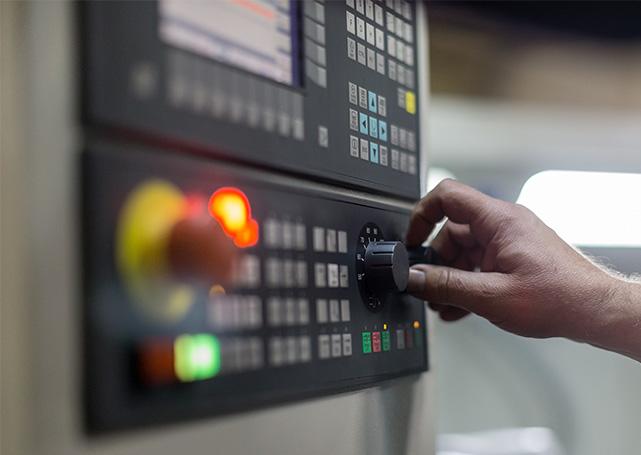 TRUST THE SPECIALISTS IN METALWORKING